PROFESSIONAL SUPPORT
FOR YOUR LISTING
IHR LISTING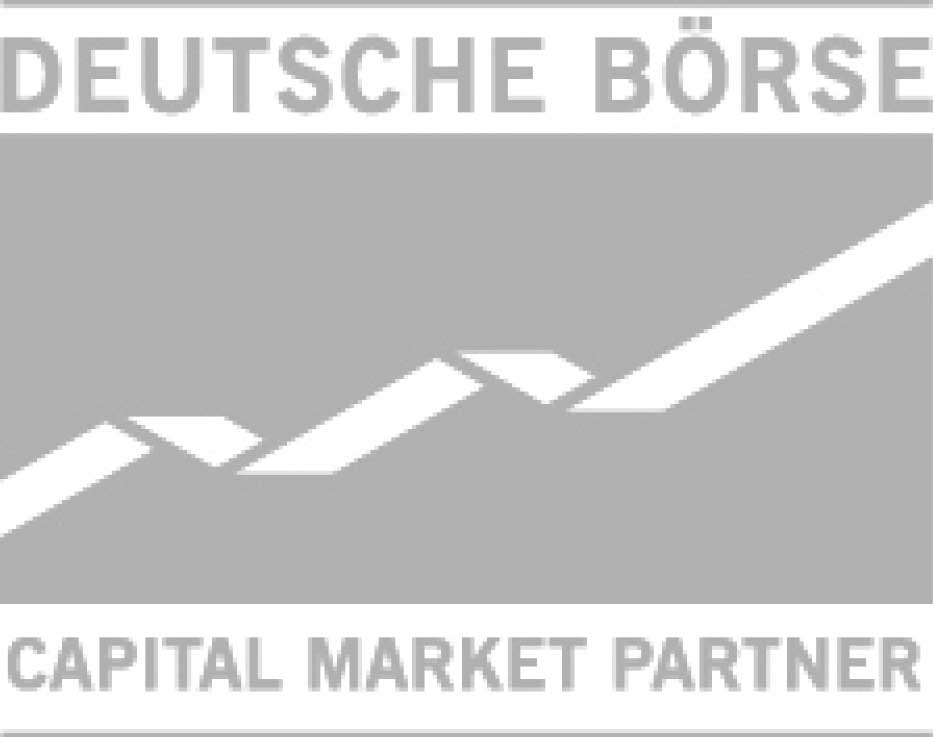 Capital Market
Partner-Video
MSW GmbH is an internationally active auditing and tax consulting firm in the centre of Berlin, which, in addition to its core areas of auditing and tax consulting, is active in the market as a specialist for corporate finance. In particular, the support of national and international, medium-sized companies with a connection to the capital market as well as start-up companies is one of our complex tasks.
MSW GMBH IS AN ESTABLISHED CAPITAL MARKET PARTNER OF DEUTSCHE BÖRSE AG.
Thus MSW benefits from the network of Deutsche Börse AG and has direct contact with the primary market sector.
In particular, according to the regulations of Deutsche Börse AG for the Open Market of the Frankfurt Stock Exchange, MSW is able to advise small and medium-sized enterprises (SMEs) on the inclusion of shares or bonds in the Deutsche Börse AG "Scale" segment.
Ab 1. Januar 2023 – Änderungen Immobilienbewertung für Zwecke der Erbschaft- und Schenkungsteuer
Die Regierung der Bundesrepublik Deutschland hat innerhalb des Jahressteuergesetzes 2022 Steuererhöhungen, die Erbschaftsteuer von Immobilien betreffend, auf den Weg gebracht.
more ›
Corona - Information for our clients
Information on the current status and development in the individual areas (Employment Agency, Corona assistance, tax office)
more ›
Deine Karriere bei MSW Berlin
Starte Deine Karriere in der Wirtschaftsprüfung und prüfungsnahen Beratung! Finde hier mehr über unsere aktuellen Stellenangebote.
more ›
Activate our newsletter with the latest tax information
Become Part of MSW to Further Your Business