PROFESSIONAL SUPPORT
FOR YOUR LISTING
IHR LISTING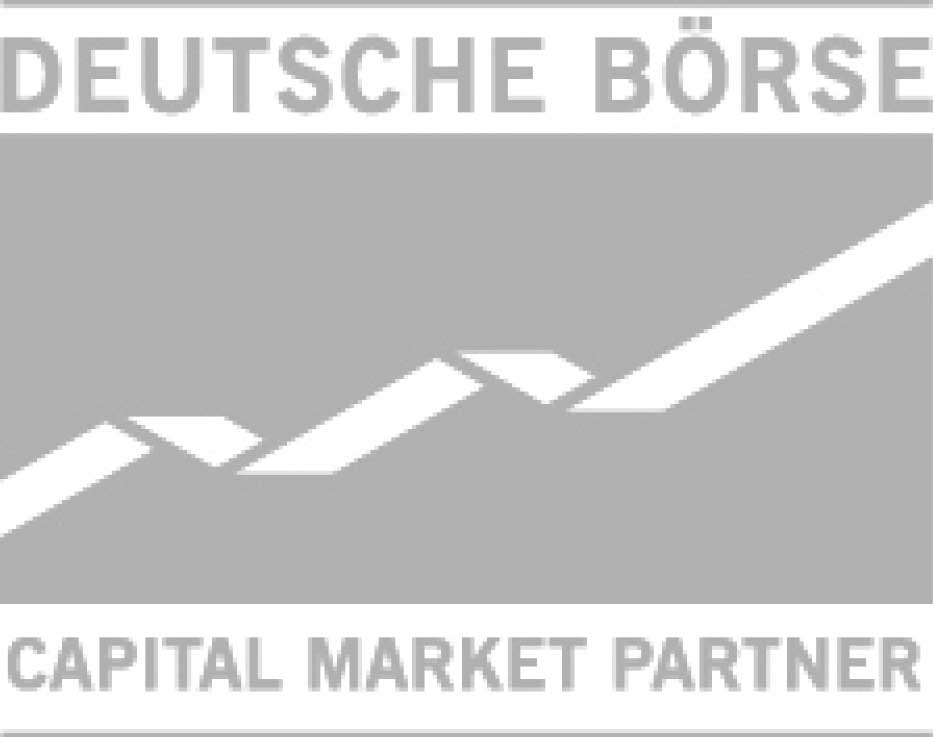 Capital Market
Partner-Video
MSW GmbH is an internationally active auditing and tax consulting firm in the centre of Berlin, which, in addition to its core areas of auditing and tax consulting, is active in the market as a specialist for corporate finance. In particular, the support of national and international, medium-sized companies with a connection to the capital market as well as start-up companies is one of our complex tasks.
MSW GMBH IS AN ESTABLISHED CAPITAL MARKET PARTNER OF DEUTSCHE BÖRSE AG.
Thus MSW benefits from the network of Deutsche Börse AG and has direct contact with the primary market sector.
In particular, according to the regulations of Deutsche Börse AG for the Open Market of the Frankfurt Stock Exchange, MSW is able to advise small and medium-sized enterprises (SMEs) on the inclusion of shares or bonds in the Deutsche Börse AG "Scale" segment.
Ab 1. Januar 2023 – Änderungen Immobilienbewertung für Zwecke der Erbschaft- und Schenkungsteuer
Die Regierung der Bundesrepublik Deutschland hat innerhalb des Jahressteuergesetzes 2022 Steuererhöhungen, die Erbschaftsteuer von Immobilien betreffend, auf den Weg gebracht.
more ›
Corona - Information for our clients
Information on the current status and development in the individual areas (Employment Agency, Corona assistance, tax office)
more ›
Deine Karriere bei MSW Berlin
Starte Deine Karriere in der Wirtschaftsprüfung und prüfungsnahen Beratung! Finde hier mehr über unsere aktuellen Stellenangebote.
more ›
Unternehmer treffen Investoren. Seit 1996 Netzwerkplattform für Unternehmensfinanzierung
Das Deutsche Eigenkapitalforum ist Europas führende Netzwerk- und Informationsplattform zum Thema Unternehmensfinanzierung. Das bestätigen die jährlich mehreren 1.000 Fachbesucher. Es findet in diesem Jahr vom 28. bis 30. November 2022 im Steigenberger Airport Hotel Frankfurt statt. Unternehmer, Investoren, Analysten und andere Teilnehmer aus der Finanzbranche nutzen die Gelegenheit, sich vor einem professionellen Publikum zu präsentieren, Einzelgespräche zu führen, ihr Wissen zu vertiefen und ihr Netzwerk zu pflegen.
Als Sponsor des diesjährigen Deutschen Eigenkapitalforum laden wir Sie herzlich dazu ein, diese Informations- und Netzwerkplattform zu nutzen, Ihr Wissen zu vertiefen, aktuelle Markttrends mit Investoren und Kapitalmarktexperten zu diskutieren und Kontakte zu knüpfen.
Wir freuen uns, Sie in Frankfurt zu treffen!
Herr Dr. Thiere wurde mit Wirkung zum 1. Oktober 2022 zum weiteren Geschäftsführer und COO der MSW GmbH bestellt. Bereits seit dem 1. September 2020 hat Dr. Thiere die Bereiche "Wirtschaftsprüfung" und "Qualität" bei MSW verantwortet.
more ›
Due to our further growth in the areas of auditing and advising companies with a capital market focus, we have recently been active again in recruiting. In the process, we have succeeded in developing our capital markets team not only quantitatively but also qualitatively.
more ›
Activate our newsletter with the latest tax information
Become Part of MSW to Further Your Business